About SMART
SMART Machine Tool brings a high value proposition to the American market, giving the customer strong reliable equipment that can get customers profitable quicker with their equipment investments. The goal is to have fair and publicly posted machine pricing, along with reliable equipment to help increase our customers' profits. We standardize on Fanuc controls to help make it easy for shops to upgrade.
With 25 plus years of importing experience and local American market distribution knowledge prior to the development of the SMART brand in 2018, we bring a new level of market understanding and support to all levels of the brand. This is a direct benefit to our customers, with high level support from our exclusive distribution network.
Our Goal is to make our customers completely comfortable with their machine purchase without the pressure sales that create a not ideal buying experience for the customer.
---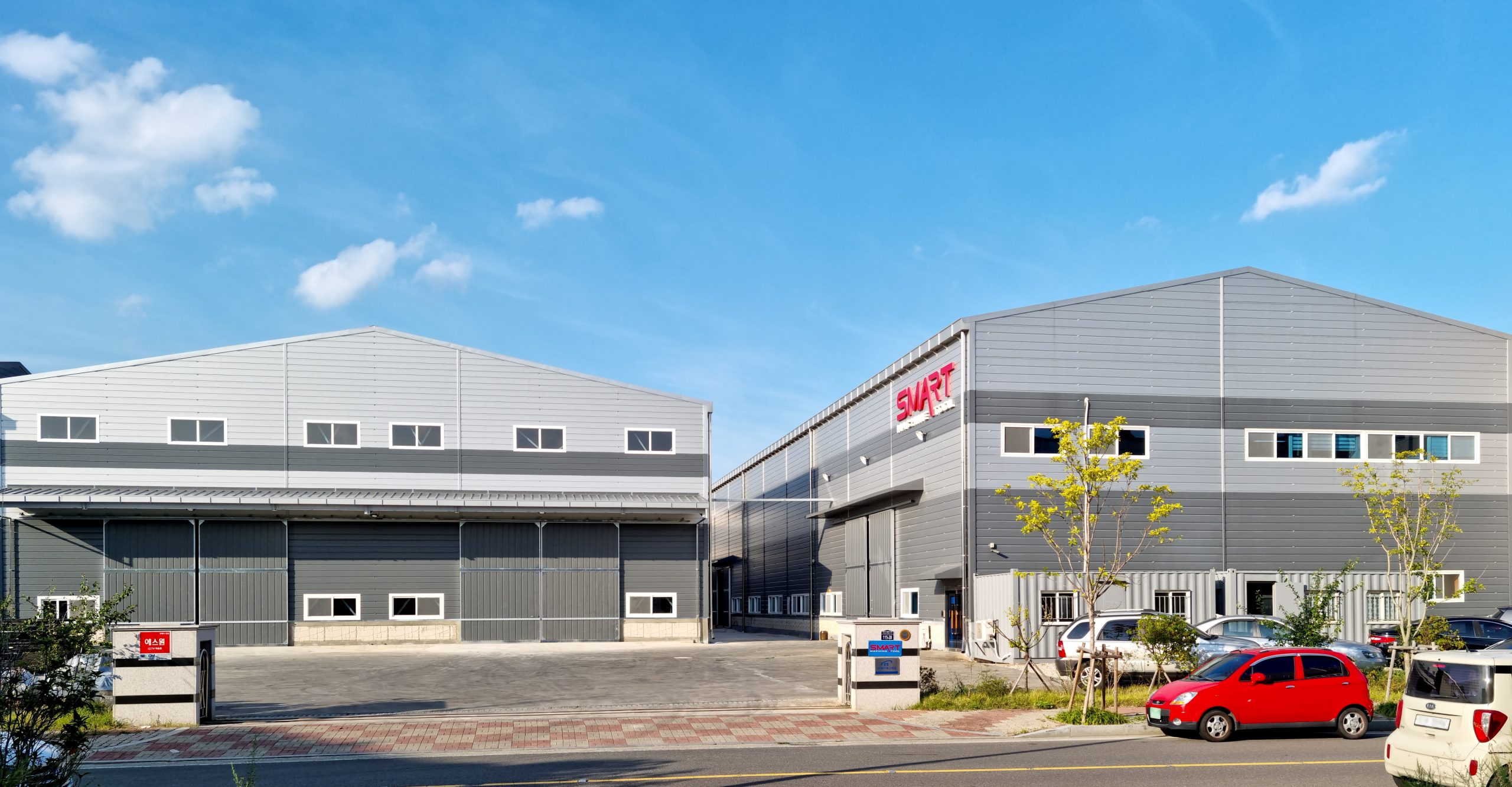 We have a 90,000+ square foot factory in Korea dedicated to bringing equipment that is designed specifically to fit the needs of the American market in mind. 
---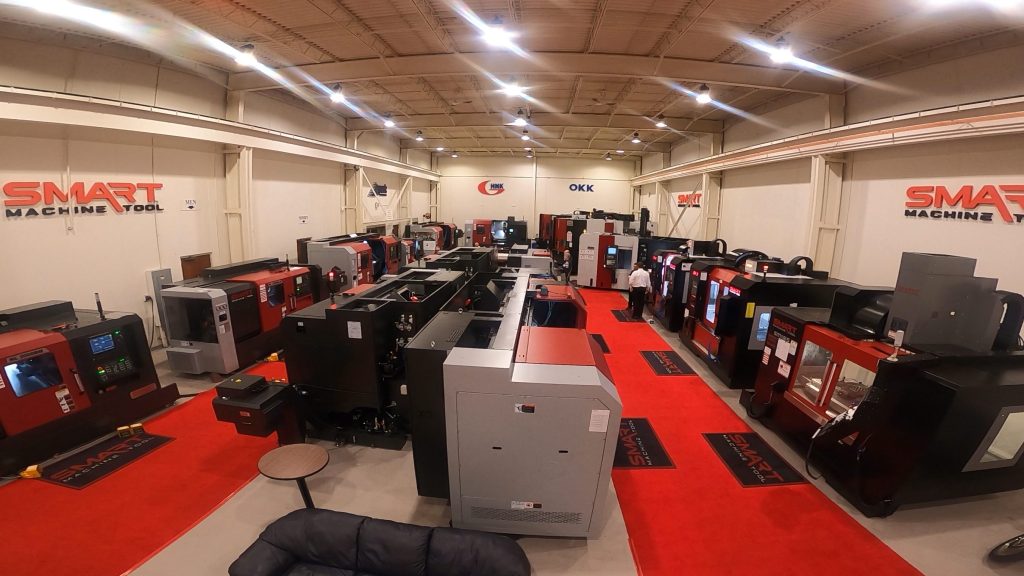 There are over 25 machines under power and demo ready in our 25,000 square foot Wisconsin facility. All demo machines are set up to cut STEEL to show the full capabilities of the machines, both in person and through Virtual Demonstrations!
Schedule your DEMO today!
---
---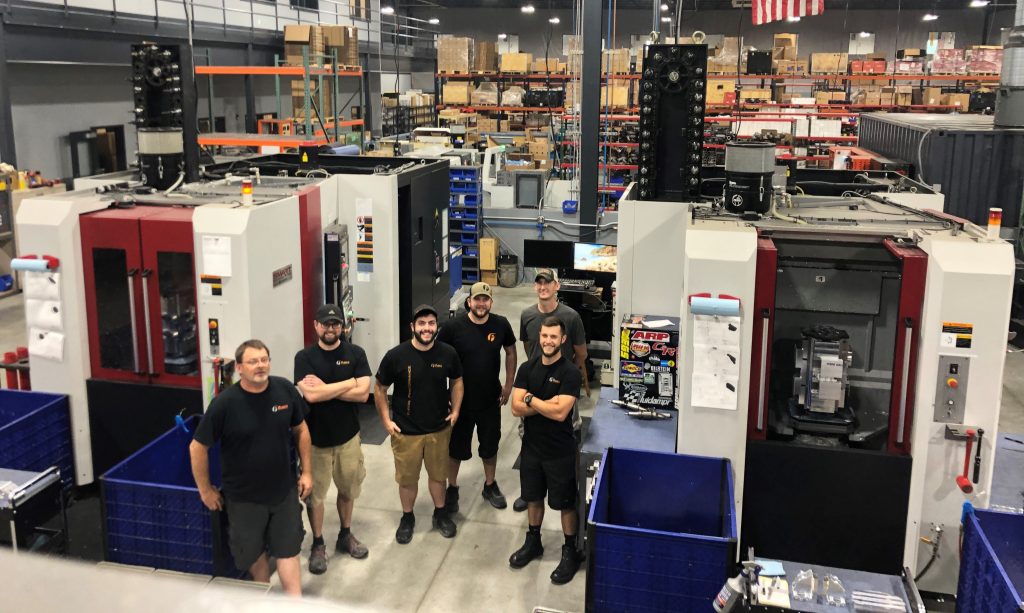 Our growing existing customers' support and excitement is what helps keep pushing the continually swift growth of SMART Machine Tool to over 850 machines sold in just over 4 years since the first machines were delivered.
This high level of excitement from our exclusive distribution network and customers is a true partnership that is rapidly growing SMART Machine Tool to new levels, fueling a brand new look to the Machine Tool Industry that has never been seen before!
It's time to stop overpaying for equipment that is over-qualified for the job at hand.

Stop paying low prices for equipment that doesn't hold up to the demanding standard of the North American market!

We want our customers to grow with better equipment.